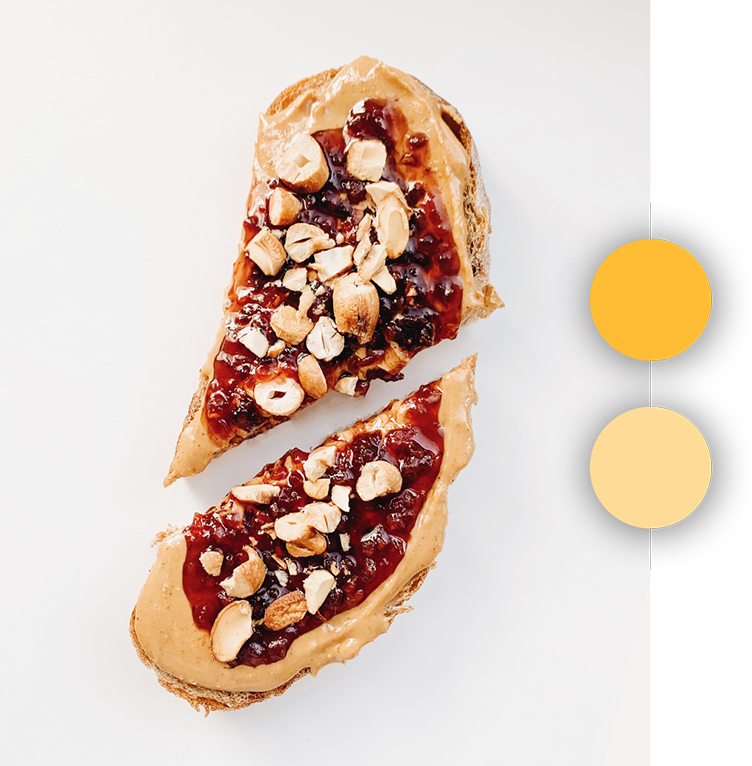 Our Story
My Step father Mike introduced me to a simple honey and butter mixture that I craved every time we had biscuits for breakfast growing up that it stuck with me ever since and every time Ive made biscuits for myself. Then one day my Aunt Teresa came over for breakfast and we happened to be having biscuits so I got a little creative and added a personal touch this time and after she tasted it she highly encouraged me to start a business and sell jars of one of my many passions!

Delicious product!
Instead of trying to describe Luv Butter to my family I am buying it for everyone for Christmas. Delicious product.
- SLG

This is amazing!
Just shared it to my patients/clients! This is amazing for people who cannot eat dairy. Robbie and Selena you are the best! I am so happy I met you at the restaurant!
- Barbara Rocha

My snack addiction!
My new snack addiction is to dip peanut butter filled pretzel nuggets into the Creamy Cinnamon butter . Also pita chips dipped in the Garlic & Herb is real good.
- Susan B