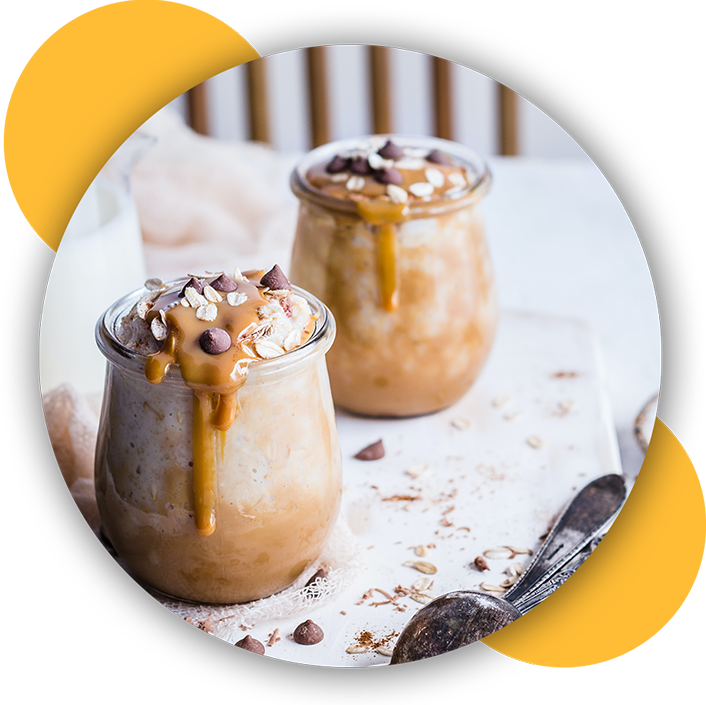 Our Story
Our founder's stepfather, Mike introduced him to a simple honey and butter mixture that he craved every time the family had biscuits for breakfast. Those memories stuck with him, and Luv Butter grew out of that love for family and connection.
Eventually, we began adding our own personal touch to the butters and after sharing with friends and family, they said we should start selling them. So, we took our hobby and turned it into a business! We've been striving to bring you the best quality products ever since. All of our butters are handmade in small batches with love. We only use the finest ingredients and make sure each one is perfect before sending it out to you. We're passionate about what we do and we hope it shows in every jar of Luv Butter that we make!
We pride ourselves on our ability to make vegan butter that is better than any other spread you'll find, vegan or not. Plus, we go beyond traditional butter flavor and have something for everyone, including smoked garlic, strawberries and cream, and more. We're expanding into vegan hot sauces, popcorn, and other delicious vegan foods so we can better serve you! Everything you'll find at Luv Butter is gluten-free, dairy-free, vegan, AND delicious.
Luv Butter is more than just a product, it's a way of life. Our goal is to make the world a better place, one jar at a time. Thank you for being part of our story and helping us Spread the Luv!